What is an Answer List?
What is an Answer List?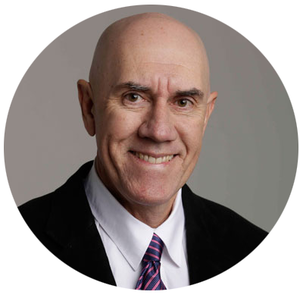 By Mark Sinclair
updated 4 months ago
Answer Lists are templates that are used to store regularly used multiple choice lists ready to be used in survey questions. This allows common lists to be created once and used in surveys without having to recreate the list.
When adding Answer List questions to a survey, the minimum and maximum number of items to be selected by the respondent can be set. They can be used to select one item from a list or multiple items from a list.
Did this answer your question?